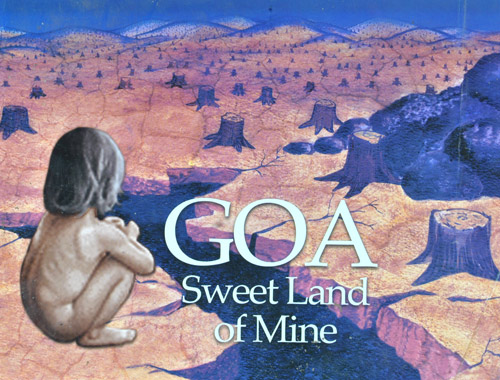 Goa: Sweet Land of Mine
This book is a severe critique in colour of the deadly damage being caused by iron ore mining companies to Goa's forests, wildlife, biodiversity and the ecologically sensitive region of the Western Ghats – one of the plant's twelve most important ecological hotspots. The occasion for the book is the recent spate of 'environment clearances' granted by the Ministry of Environment and Forests for such mining leases in Goa. More than 70 such clearances have been issued to more than 70 mining leases without site inspections or listening to villagers affected by mining operations.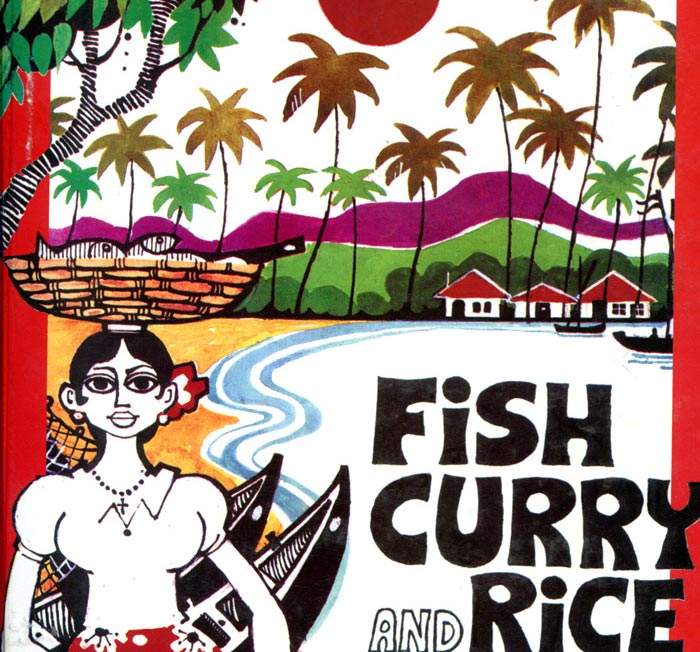 Fish, Curry & Rice
First Citizens' report on Goa's environment
The first momentous publication of Fish Curry and Rice, a citizen's report on Goa's ecology and environment. The book was released in Panaji by Smt. Maneka Gandhi. It has gone into several editions ever since, with major revisions.